Remember that you still haven't met all the people who will love you! 😎
Remember that you still haven't met all the people who will love you! 😎
Inspirational moderator and public speaker
As a moderator and professional dreamer. Staffan has an outstanding ability to touch, inspire and with his genuineness create a warmth in the room. In an energetic way, Staffan moderates around Scandinavia (& the world) to lead conferences, events and shows.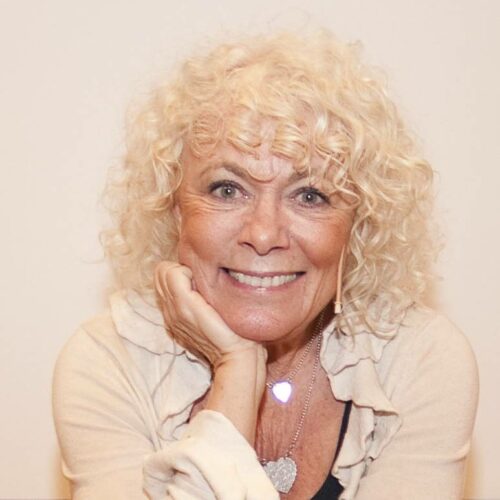 Lou Rossling
En del människor har fått den underbara gåvan att lysa upp vägen för oss andra. Jag kan lova att Staffan har den gåvan.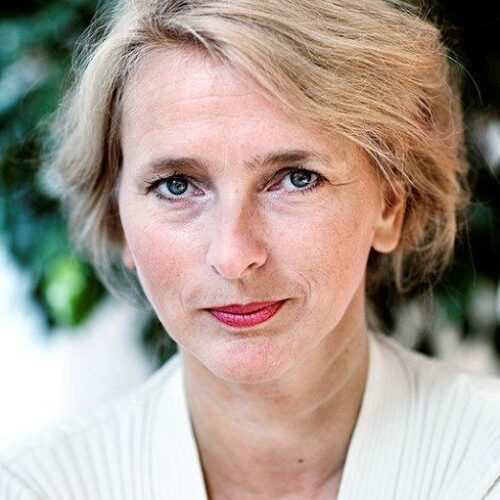 Helen Von Platen
Staffan in med full energi och inspirerade om viljan att lyckas behöver vara starkare än rädslan för att misslyckas. Ingen gick därifrån oberörd.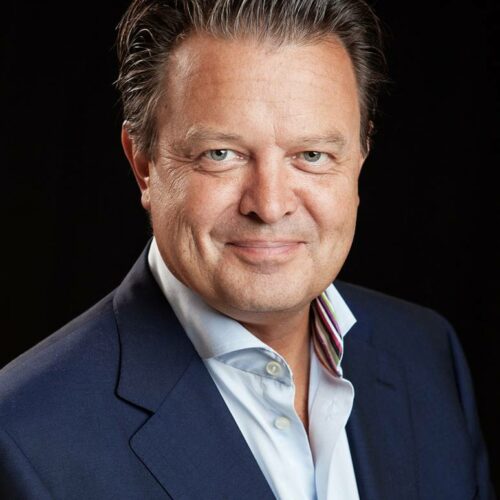 Thomas Ek
Jag blev imponerad av Staffans energi och höga intensitet. Hans utstrålning medförde att den stora publiken verkligen "var med på noterna".